Year 6 Transition
Welcome to the Gateway Academy!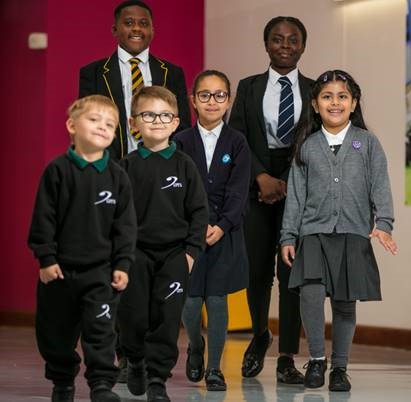 Transition from primary to secondary can be a daunting prospect, but our transition programme ensures that all new year 7's will have a great experience and are well-prepared to start their journey with us in the Autumn term.
The Gateway transition week provides students with all the information they need to navigate the school building, experience new routines in the school day and take part in new lessons and activities, but most importantly, start to build relationships with new teachers and students that will support them to achieve their best over the next 5 years.
Any questions can be directed via the email address: transition@theglc.org.uk or check the FAQ section.
Transition week
All students who have secured a place at the Academy will be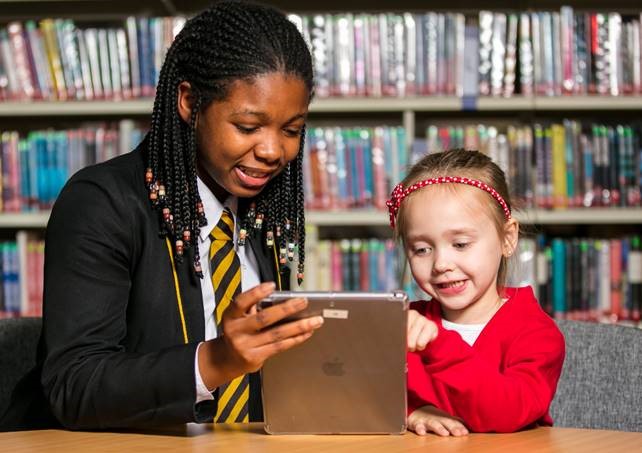 invited to transition week and are able to start making new friends, engage in subject lessons and meet members of staff. The aim of transition week is to make students feel much more confident and reassured about starting at the Gateway in September. An example of the lessons and activities that take place are:
Lessons in Art, Music, Drama;
Lessons in Design and technology and Food;
Lessons in MFL, History and Geography;
A tour of the building with teacher and students;
A PE activity event;
Assemblies.
Transition meeting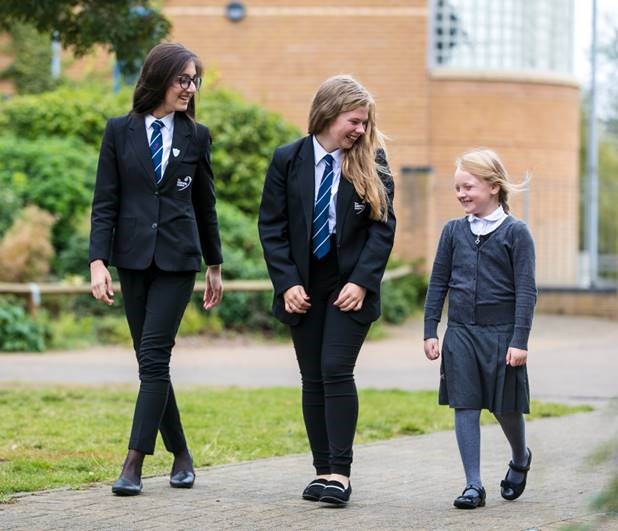 As part of transition week, parents and carers are invited to the Academy to meet their child's new tutor and participate in a presentation that will cover:
What happens during transition:
Learning and expectations for Year 7;
Recommended reading and vocabulary acquisition;
And how to support studying at home.