Welcome from the Head of School
---
Welcome from the Head of School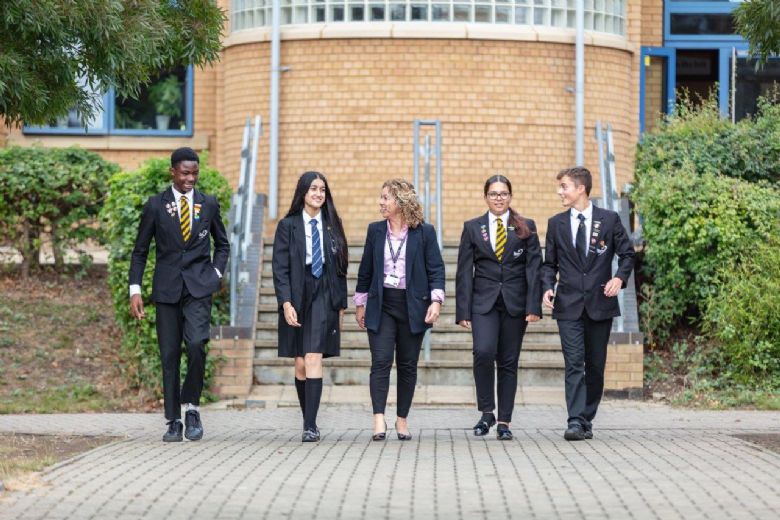 It is with tremendous pleasure that I continue to serve as the Head of The Gateway Secondary Academy. To work with the young people of Thurrock every day is an exceptional privilege.
At the Academy, amazing staff, students, governors, parents/carers and the community work relentlessly together to ensure our students are well-rounded individuals who excel in every aspect of their lives. Our highest priority is to provide an outstanding learning environment for all of our students that is underpinned by our values of Responsibility, Resilience, Compassion and Aspiration.
We have been congratulated by Ofsted for our outstanding curriculum that is specifically designed to support all of our students to reach their full potential in every aspect of their lives. From Computer Science and Design Technology to Performing Arts and Physical Education, students can develop according to their talents, interests and ambitions.
The Gateway family is unique. We are incredibly proud of our strong family ethos and we urge people to come and experience the atmosphere for themselves. Our well-structured, disciplined working environment is calm and purposeful ensuring that all students have every opportunity to learn and succeed in all aspects of academy life.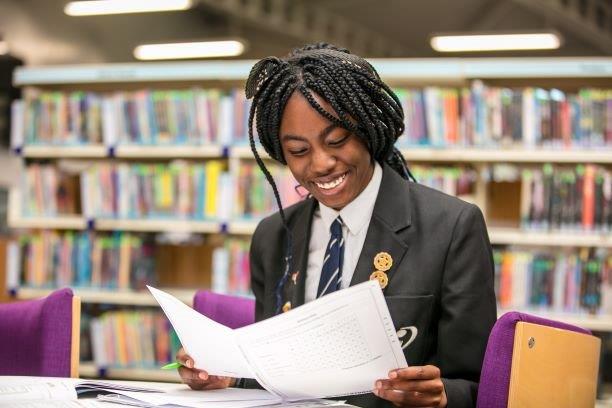 Teacher retention is above 85% at our Academy; we invest in our staff and use the most up-to-date, evidence-based methods for teaching. Our teachers are extremely committed, passionate professionals who know and love their subjects. Our teacher training programme is regarded as one of the very best in Thurrock.
The Grammar Band provision is for our higher attaining students in each year group. We expect our Grammar Band students to reach the highest levels of academic success. Testament to this are the 300+ GCSE grades 7-9s our Grammar Band students have achieved in the last two academic years and their continuation to flourish beyond our Academy doors. Our students make exceptional progress at The Gateway Academy and are driven to succeed by our very well-established teaching staff.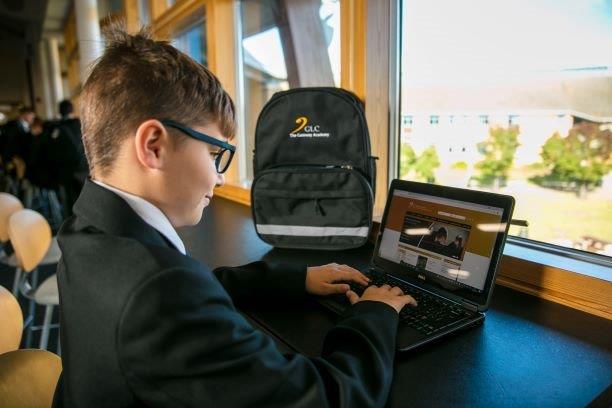 "The teachers are extremely helpful and friendly. I feel truly privileged to be a part of this Academy." A Gateway Student.
"….the focus on the wellbeing and care of your young people stands out as being extraordinary. Children come first at The Gateway Academy and their individual needs are a priority. The attention to detail on the wellbeing and progress of each individual student is at the heart of your success. The ethos and atmosphere is warm and friendly and it is clear that there are strong relationships between staff and students and staff are always prepared to go the extra mile for the young people in their care." Kenny Frederick IQM Assessor
"The GLC community is an amazing community big on safeguarding, care, and understanding and is also ready to improve and help. I love the fact they are big on culture and core values. They genuinely want their students to excel in their education and also be responsible, compassionate, and resilient. I am proud of how far the GLC community has come." Gateway Parent.