Teacher Training at The Gateway Academy
TEACHER TRAINING AT THE GATEWAY ACADEMY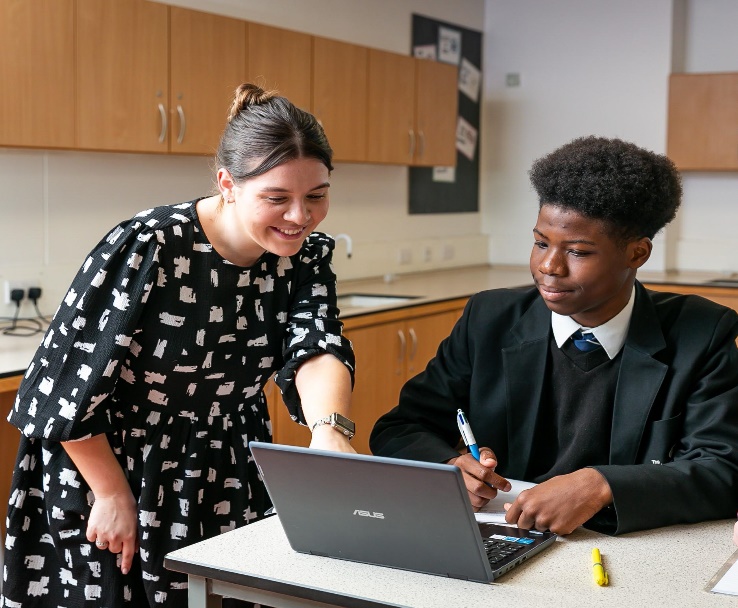 At The Gateway Academy we are committed to nurturing the development of new teachers. We firmly believe that passionate and well-trained teachers are key to securing excellent student progress. Our dedication to providing our students with an exceptional academic curriculum is mirrored in our rigorous teacher-training programme.
We have supported a number of teachers to achieve QTS through a variety of routes appropriate to their needs and desires. In recent years, our completion rates for trainee teachers achieving QTS has been 100%. Our teacher training programme is designed to empower our educators with the knowledge, skills and confidence they need to guide our students towards academic success and personal growth.
Teaching Routes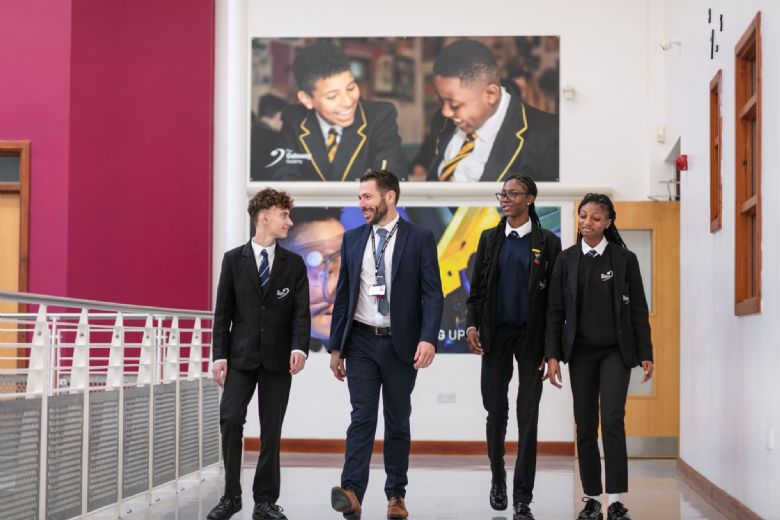 Whilst there are a range of routes into teaching, we have offered or supported the following routes:
Teach First;
University-based PGCE;
Salaried School Direct with QTS;
Unsalaried School Direct with PGCE and QTS; or
Postgraduate Teaching Apprenticeship.
Teaching Requirements
The majority of routes into teaching will require an undergraduate degree (or equivalent) in a relevant subject as well as Grade C/4s in English and Maths. However, at The Gateway Academy, we have also successfully supported brilliant colleagues in securing university degrees alongside a teaching role.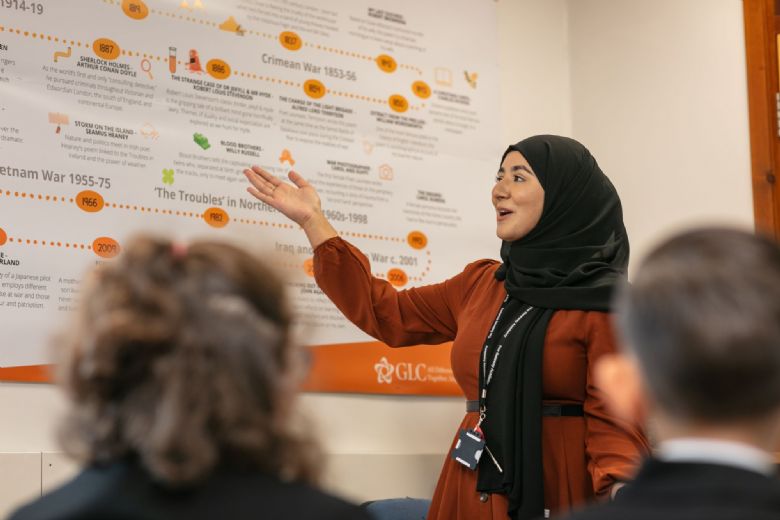 Additionally, we also greatly welcome interest in teaching routes from past students who are eager to return to the Academy.
If you would like to pursue a profession that is continually challenging, whilst also profoundly purposeful, training with The Gateway Academy will offer the opportunity to become an exceptional educator.