Student Uniform
---
For current students, we welcome your child to collect any uniform order during the day (during term time) from Student Services. Parents can also collect uniform after school Monday to Thursday in person, between the hours of 2:45pm - 3:15pm. If you have any queries outside these times, please call ahead to arrange an alternative collection time.
Telephone no: 01375 489076
Email: gateway-studentservices@theglc.org.uk
The PE kit can be purchased directly from SchoolSports4U: https://schoolsports4u.co.uk/collections/gateway-secondary-academy.
To download an order form, click on the link:
The wearing of school uniform is compulsory whilst at and travelling to and from the Gateway Academy.
Gateway Academy Uniform: PDF version here
Unless otherwise directed, all young people should attend school with uniform selected from the prescribed list as follows:
Black blazer with The Gateway Academy badge;
White collared shirt;
Gateway Academy tie;
Black trousers – business style trousers, full length only [no denim, corduroy, brushed cotton, stretch material, chinos or jean style];
Black Gateway Academy skirt, purchased directly from the Gateway Academy;
Plain black/neutral tights;
Black, navy or white socks;
Black Gateway academy V-necked jumper purchased directly from the Gateway Academy.
Trousers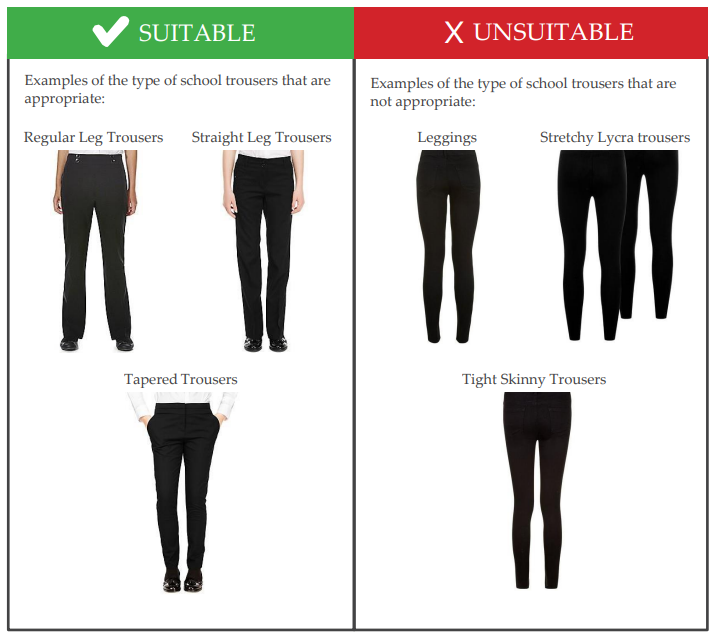 Gateway Academy PE and Dance Kit [students should select from the following]
Gateway Academy shorts [two styles available];
Gateway Academy tracksuit bottoms;
Gateway Academy sports leggings;
Gateway Academy T-shirt.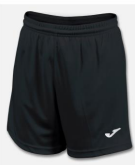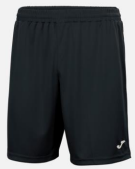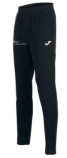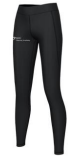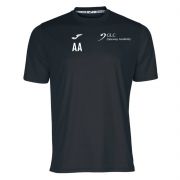 Other acceptable PE uniform
¼ zip jumper;
Black V-necked Gateway Jumper;
Rain jacket;
Rugby top;
Football socks.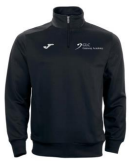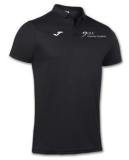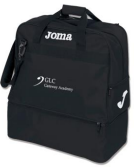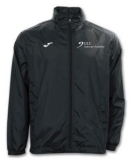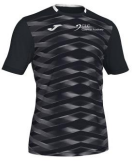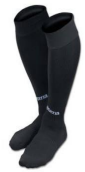 Additional requirements
Sweatshirts, non-religious headwear or over-coats are not permitted to be worn within the Academy's building. If seen, they will be confiscated until the end of the day. If they are not claimed within a term, they will be donated to charity;
Students are not allowed to wear hoodies or caps on the Academy's premises. If seen, they will be confiscated until the end of the day. If they are not claimed within a term, they will be donated to charity;
For health and safety reasons, nails should be of a suitable length.
Make-up, if worn, should be of a natural tone.
Jewellery
It is preferable that no jewellery is worn for safety and security reasons. However, a wristwatch, small objects of religious significance and a small sleeper/stud in each lobe of the ear would be the maximum allowed. No facial piercing is allowed at the Academy. We ask the students to either remove jewellery when participating in sport, or cover items with a plaster, to prevent them from causing injury.
Tattoos and hairstyles
Due to the legalities, students under 16 must not have tattoos;
The Academy allows students to have some creativity in regard to hairstyles. We advise that students discuss any plans to have a new hairstyle with their college office and seek permission before they go ahead and create their look, as some hairstyles are not permitted: this includes 'tram-lines' and a shaved head.
Shoes