PSHE
---

Curriculum Overview
PSHE education is a planned, developmental programme of learning through which students acquire the knowledge, understanding and skills they need to manage their lives now and in the future. As part of a whole-school approach, PSHE education develops the qualities and attributes students need to thrive as individuals, family members and members of society. PSHE education can help the Academy to reduce or remove many of the barriers to learning experienced by students, significantly improving their capacity to learn and achieve. The PSHE education programme makes a significant contribution to students' spiritual, moral, social and cultural (SMSC) development, their behaviour and safety and the school's statutory responsibility to promote students' well-being. In addition, the learning provided through a comprehensive PSHE education provision is an essential to safeguarding students.
Intent
PSHE is central to the development of each child, developing active and thriving citizens within a diverse, truly fair and equal community.
Implementation
Teachers will:
Model and teach the GLC values;
Plan and deliver lessons to enable students to use vocabulary to communicate confidently, intelligently, empathetically and to develop and justify personal opinions and choices;
Choose and use published schemes and materials to enhance the curriculum;
Weave all aspects of PSHE into all areas of curriculum planning;
Plan discrete units such as Sex and Relationships Education;
Consistently apply rewards and consequences as shown in the behaviour policy;
Exploit opportunities through classrooms and whole school display;
Enrich the curriculum by identifying influential people and experts to use as role models and choosing outside speakers, visitors and visits that develop all aspects of PSHE;
Assess and provide opportunities to create a climate that promotes equality and removes barriers, especially for minority groups and those underachieving;
Ensure there are a range of position of responsibilities for all students and actively support the academy councils;
Liaise with other agencies such as local authority health teams;
Work with parents to enable them to support their child's PSHE;
Refer students as appropriate to inclusion services within and beyond their own academy.
Impact
Students will: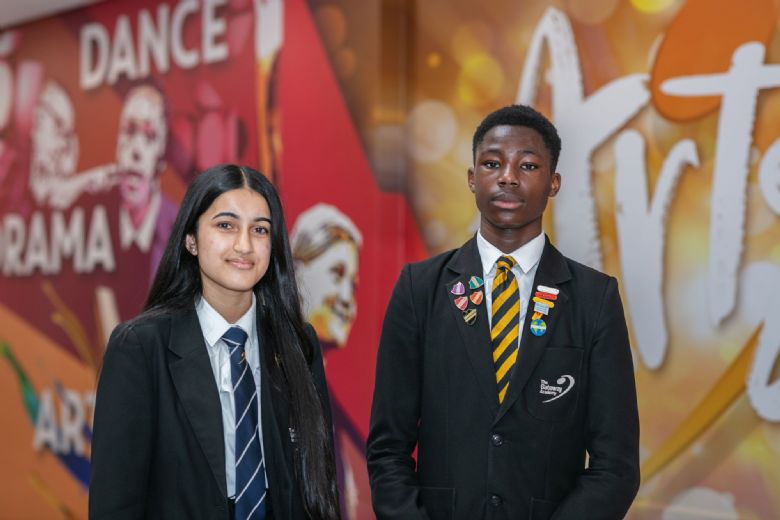 Have healthy and loving relationships into adult life;
Have a can do attitude to secure and retain employment;
Live within the social norms to be responsible and respectful members of society;
Be able to deal with hardships with resilience and positivity;
Maintain physical habits and health.
Staff