Ofsted
---
In 2019, The Gateway Academy underwent a rigorous inspection by Ofsted and since then, our commitment to progress and advancement in every facet of our establishment has only grown stronger.
We are proud to share some key figures that highlight our ongoing journey towards excellence: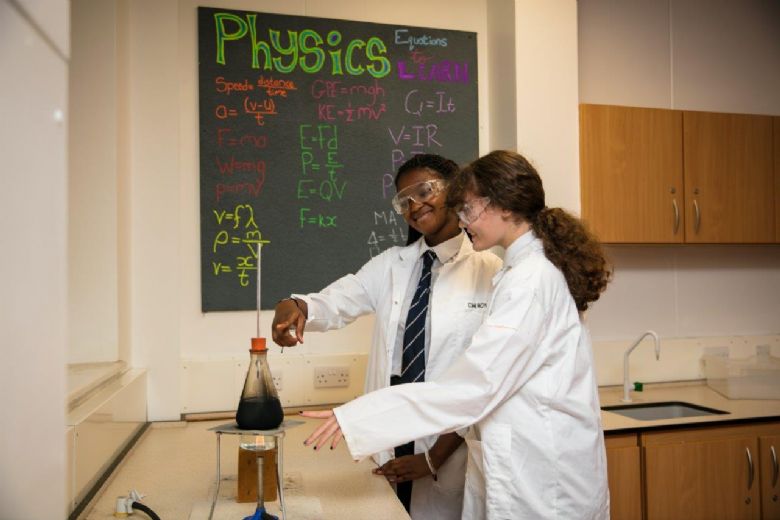 Academic Achievement: We take immense pride in our students' remarkable academic achievements. It is with great excitement that we share our latest milestone: the 2022-2023 academic year marked a historic high in our Academy's history. Our students have excelled in their GCSE examinations, achieving grades that reflect their dedication and hard work. We are thrilled to report a significant increase in GCSE grades, underscoring our commitment to providing an exceptional learning experience.
The 2022-2023 results have shattered records, with our students achieving above the national average in a wide spectrum of subjects, including Mathematics, English, and Science. This accomplishment is a testament to the resilience, passion and determination of our students, as well as the unwavering support of our dedicated staff.
A Wealth of Options: Our extracurricular offerings are as diverse as the talents of our students. From the thrill of the football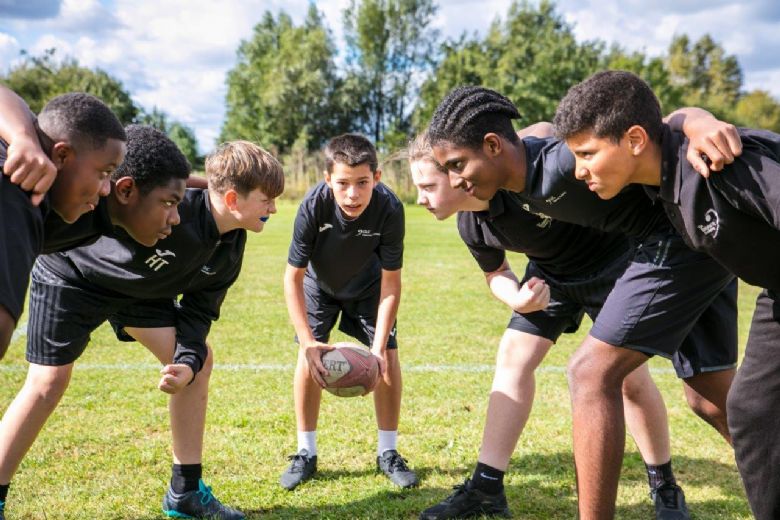 field to the cerebral challenges of chess, the expressive world of drama and art and the power of persuasive speech in our debate club — there is something for everyone. These activities enrich our students' lives, fostering personal growth and a sense of community. We take great pride in specialising in elite basketball. Our dedicated coach is passionate about guiding our students in their pursuit of excellence in this sport. Through focused training, mentorship, and state-of-the-art facilities, we enable aspiring basketball stars to reach their full potential.
Exceptional Staff: At The Gateway Academy, our commitment to educational excellence extends not only to our students but also to our exceptional team of staff. We firmly believe that investing in our staff is pivotal to delivering the highest quality education. We have prioritised staff development, providing our educators with a wide array of professional development opportunities. These initiatives empower our teachers to stay current with the latest teaching methodologies, technology and educational research. As a result, they are better equipped to inspire and guide our students towards success.
Our investment in staff development has contributed to an outstanding staff retention rate exceeding 80% and a remarkable staff attendance record of over 97%. This stability and dedication amongst our staff ensures a consistent and supportive learning environment for our students.
Our fantastic team of educators is dedicated to ensuring that our students achieve outstanding GCSE outcomes. Through their commitment and expertise, we consistently surpass national averages for student progress and attainment, setting a benchmark for educational excellence.
Summary of key findings for parents and pupils
This is a good school
| | |
| --- | --- |
| Pupils' enjoyment of school life is reflected in their punctuality and regular attendance. | Pupils are well-prepared for the next stage of their education or employment. |
| Teaching is typically good. Teachers have secure subject knowledge that sustains pupils' interest. They explain new ideas clearly. Teachers know their pupils well and have a secure understanding of their needs. This, combined with mutual respect, is ensuring that pupils make good progress from their starting points. | The calm, purposeful environment seen in many lessons ensures that pupils can work hard and enjoy their learning. Many pupils share their teachers' high aspirations. They want to do well and are keen to participate in activities and complete the work set. |
| Pupils behave well. They are polite and courteous to adults and their peers. Bullying is not common, and when it does occur it is dealt with swiftly. | Teachers have high expectations and questioning is highly effective. Teachers ask searching questions which probe pupils' understanding. Use of follow-up questions develops pupils' understanding further, enabling pupils to make good progress |
Click here or on the image to view our Ofsted Report