Greenhouse Basketball
What we do and Why We're Needed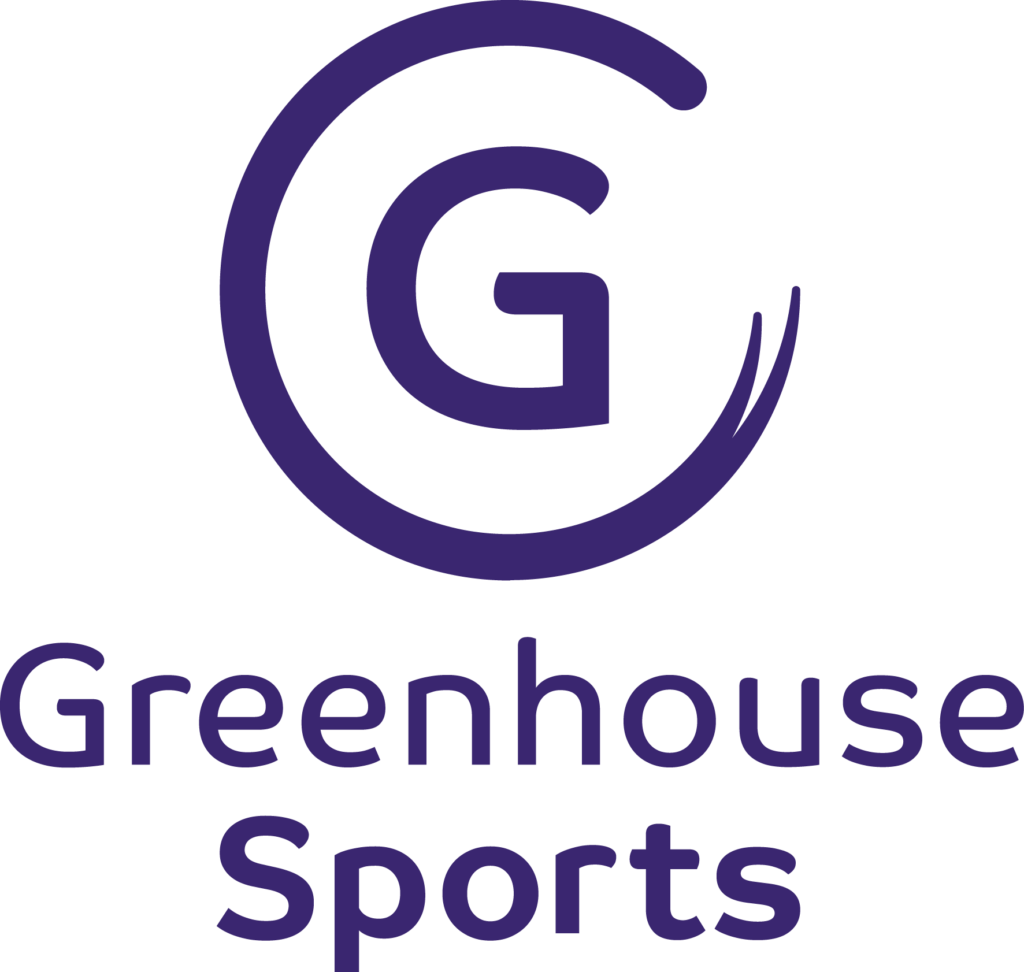 Soaring levels of poverty and household stress mean that millions of children simply don't have the chance to play any more. They live with anxiety from the moment they wake up. At the same time, the cost of Living Crisis is causing a collapse in after-school activities, leaving many children without access to opportunities many of us take for granted.
Sport is an incredible vehicle for teaching life skills, and it has been proven that children who play sports are better socially adjusted than those who don't. Over the years, good sports coaching and extracurricular sports activities have been associated with private schools and wealthy communities. Parents who have more wealth invest in their children playing sports because it works. Research demonstrates that participation in sports:
Promotes social integration.
Reduces the risk of obesity and many chronic physical conditions.
Combats mental health problems such as depression and anxiety and improves self-esteem.
Improves attentiveness in the classroom.
STEP Framework
In 2011, we developed a bespoke impact measurement framework to evaluate the difference we make.
The STEP Framework focusses on the skills at the heart of our mission: the Social, Thinking, Emotional, and Physical skills that we seek to develop in our young people. We believe these 12 skills will help our participants lead happy and healthy lives and act as positive social influences both at school and beyond.
Social
- Communication
- Teamwork
- Leadership
Thinking
- Problem-solving & creativity
- Self-reflection
- Planning
Emotional
- Confidence
- Determination
- Self-discipline
Physical
- Agility, balance, coordination
- Fitness
- Sporting skill
Through the provision of the following basketball sessions, we deliver this framework on a daily basis to our participants:
Breakfast Clubs
Break/Lunch Clubs
After-school clubs
STEP Intervention
Mentoring
Competition
Through increased participation in the sport of basketball, our school is now able to compete in some of the more prestigious competitions in the country. This year, we will compete in the following basketball:
District Cup
Essex Cup
JrNBA
Greenhouse League