Duke of Edinburgh
Duke of Edinburgh's Award Program
At our school, we're excited to offer all students in Years 9 and 10 the opportunity to participate in the renowned Duke of Edinburgh's Award program. This prestigious program offers three levels of achievement, ultimately leading to the highly esteemed Bronze, Silver, or Gold awards.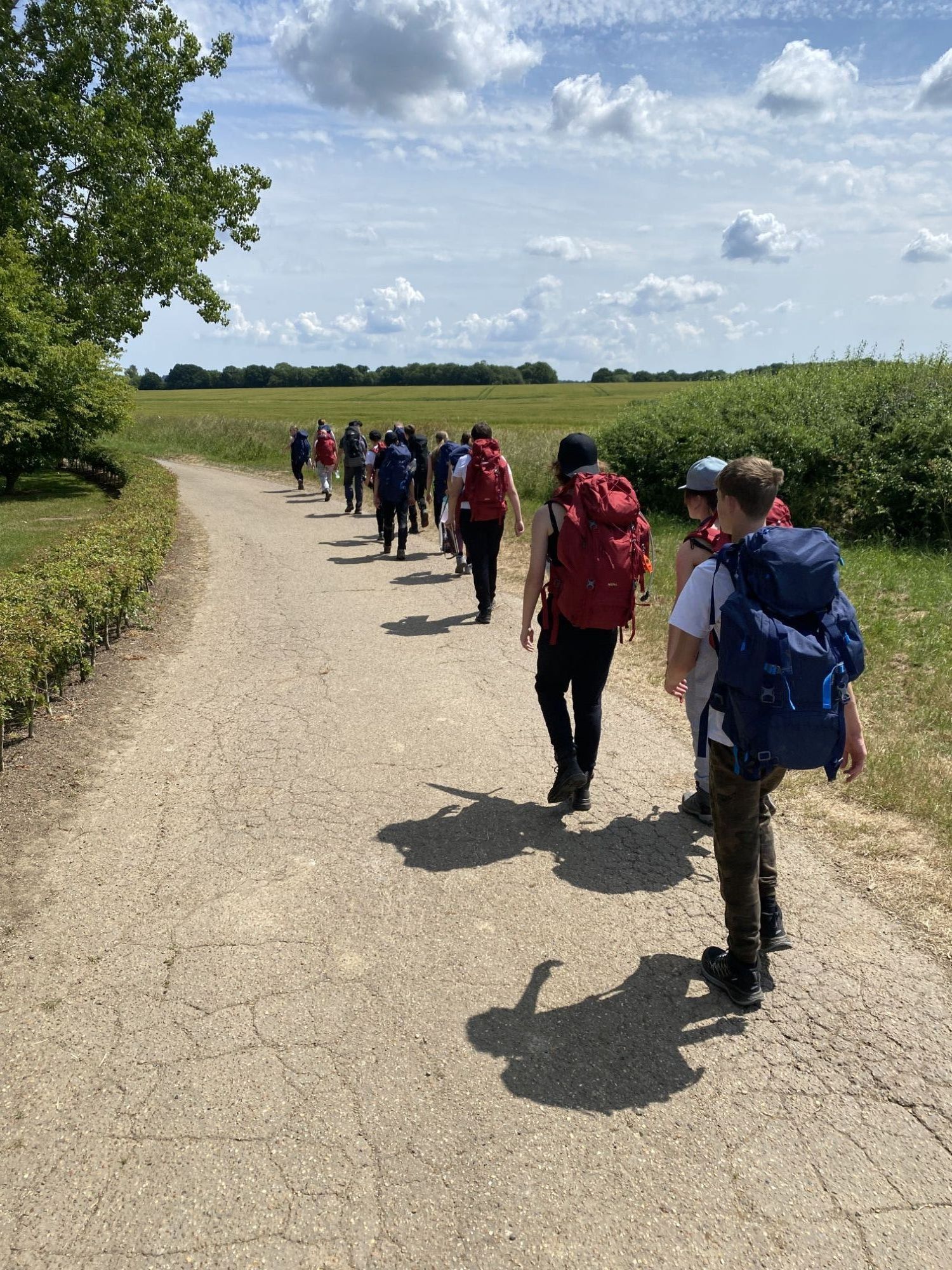 Our Commitment
We're dedicated to providing our students with access to these incredible opportunities. We proudly administer the Bronze Award program within our school, and for the Silver Award, we've forged strong partnerships with external activity providers.
Why Choose the Duke of Edinburgh's Award?
The Duke of Edinburgh's Award is not just another extracurricular activity; it's a life-changing experience. It's globally recognised and admired by employers and colleges alike. It equips our young people with a unique opportunity to explore new interests, discover hidden talents, and gain essential skills for life, further education, and future careers.
The Four Pillars
With the guidance of dedicated adult leaders, our students set objectives in four distinct areas, often referred to as the "Four Pillars" of the Duke of Edinburgh's Award program:
1. Volunteering: Through this component, students undertake service to individuals or the community, fostering a sense of responsibility and civic engagement.
2. Physical: In the pursuit of the Physical pillar, students work on improving their prowess in sports, dance, or fitness activities, promoting a healthy lifestyle.
3. Skills: The Skills' pillar encourages the development of practical, social, and personal interests, helping students broaden their horizons and develop valuable life skills.
4. Expedition: The Expedition pillar is all about planning, training for, and completing adventurous journeys. It pushes students out of their comfort zones and helps them build resilience and teamwork.
By participating in the Duke of Edinburgh's Award program, our students embark on a journey of personal growth, community service, and adventure. They gain invaluable experience and skills that will serve them well throughout their lives.
Join us in this incredible adventure, and let's make a lasting impact together.