Child Development
---

Curriculum Overview
In Child Development we learn to apply knowledge and practical skills. Students will expand transferable skills which can be of benefit to future employment in this career sector. Learning about how children develop is based very much on real life and we prepare students who may wish to work in a career with children in future.
In Child Development, students learn life skills which include the understanding of preconception health, the process of pregnancy and labour and how to recognise and treat a range of common childhood illnesses and accidents; students will also have an opportunity to work within a childcare placement.
Intent
Child Development builds students' skills, knowledge and understanding about the development of children and offers opportunities to gain experience of working with children in different environments.
Implementation
Teachers will:
Plan and deliver lessons to develop the skills necessary to produce original coursework work as students develop their comprehension of baseline topics;
Ensure the curriculum is focused on the progression and continuity of skills over time to help students to develop skills and techniques in a range of styles;
Provide opportunities for students to partner talk and research to develop and embed new learning;
Design activities and ways of working that focus on students improving upon their personal best;
Aspire students to work towards a distinction by highlighting and challenging students to produce work of the highest standard;
Provide opportunities for students to go and work within a nursery placement to put their theory knowledge into practice;
Put students at the core of all our work and aim to foster a sense of enjoyment and fun;
Link theory knowledge to careers and job opportunities;
Provide retrieval opportunities for students to go over and embed learning;
Plan and deliver a curriculum that is inclusive for all students.
Impact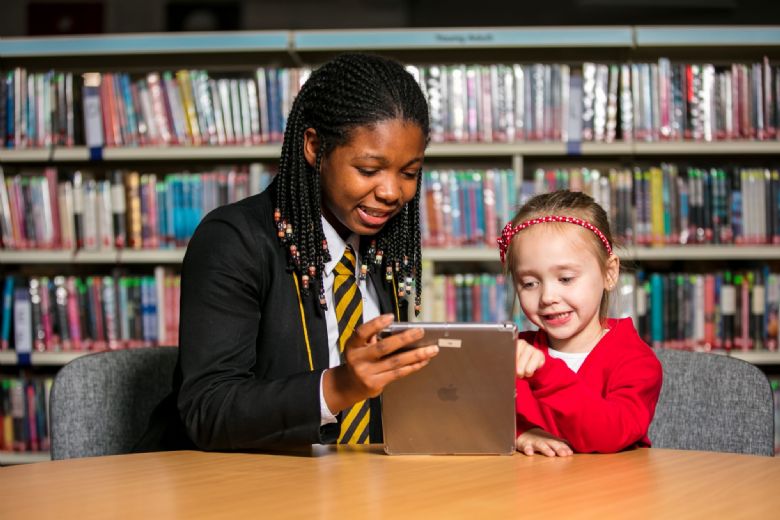 Students will:
Have a life-long passion for caring for children between birth to 5 years;
Be able to confidently discuss different health care professionals that support women and babies from preconception to birth;
Have a sense of ambition into a career path within the Child Development sector;
Have the skills, knowledge, understanding and personal qualities to look after children and support families.
Staff